I'm excited to capture memories and I love what I do! Someone told me never to make your hobby your business. I think that person was wrong. One of the best decisions I ever made was to do just that. I also believe that photographing my own twins has made me value lifestyle photography much more. Capturing little moments - the ones I need so desperately to remember as they get older. The messy dinners, the way they play, the routine of a mundane evening reading goodnight moon. The way they both crawl up on my lap for back scratches. Or, even when they are sword fighting. :) . This is why lifestyle in the home is my favorite to create for others.
I grew up in Mason City, Iowa, where I started my photography journey. I took many high school and college courses uses film cameras and learned to develop in a dark room (both the film and the prints with enlargers. I can still smell the chemicals if I think long enough about it. I miss that.)
I took a hiatus away from photography for about 12 years and began shooting digitally in 2010 after I realized digital cameras weren't going to be the bane of my existence. The spirit of photography came back like wildfire. Consequently, I attribute it to saving my life in many ways. After a significant death in my family, the only thing that allowed me to feel peace and joy was when I was photographing people, animals, and things I loved. My joy came back.
I have photographed many families, engagements, children, and weddings both in Des Moines, Iowa although I decided to eliminate wedding packages in 2018.. I am also a contributor with Getty Images where I've recently been featured on both Forbes, walt disney, msnbc, and the Huffington Post. You'll see a ton of my own babies on this site because it shows the love I put into these photographs. You're family will be photographed just as my own. You can click HERE to see my getty images in articles that are currently selling to large companies. No, yours won't be submitted unless you agree to this and we work out a deal so that it works for you and me. See my investment page to consider a price drop in your session fee should you consider this option to use your images for stock photography. There are times that certain images/seasons/blends of people are requested by Getty Images and I can relay what they are currently looking for to see if you quality.
i'm not the least expensive photographer out there. I'm also not the most expensive. I value my images and myself enough to know that the hard work I have put into learning and the gear and post processing techniques have been sacrifices I've made to get this far. Please consider that when looking at various photographers. I view this as a historical adventure. While you may have digitals from me, they need to be on your walls and framed. We are creating memories and your photographer should understand concepts of design, depth of field, and light.
Should have valued sleep much more than I did!
Shortly after coming home from the NICU. You can see their journey on my blog.
Twins: Hard but they rule.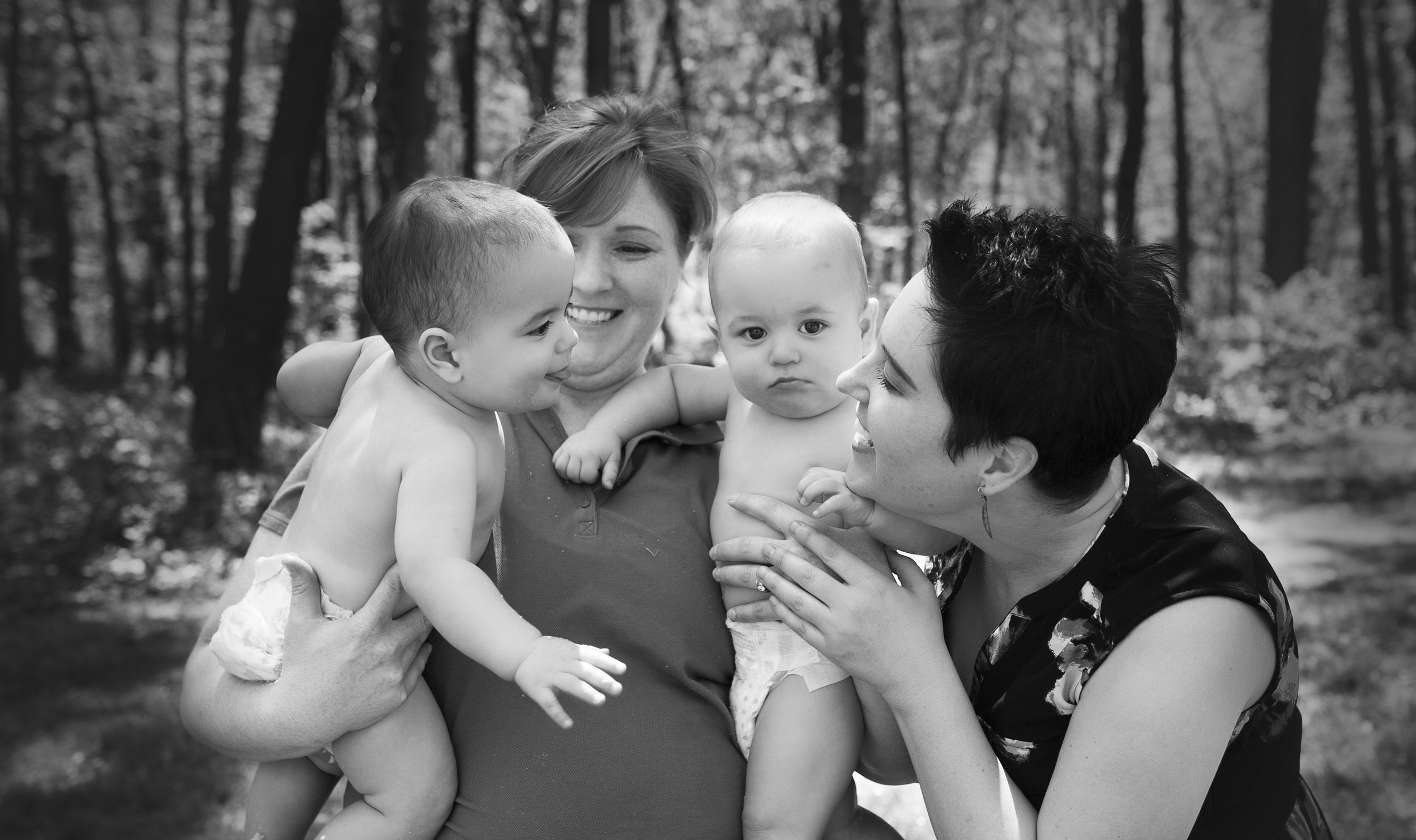 These babies have overcome all odds as are my little warriors.
Last but not least... In memory of my sister who didn't know she gave me the gift of photography.
11/02/1970 - 07/21/2011